DC review committee named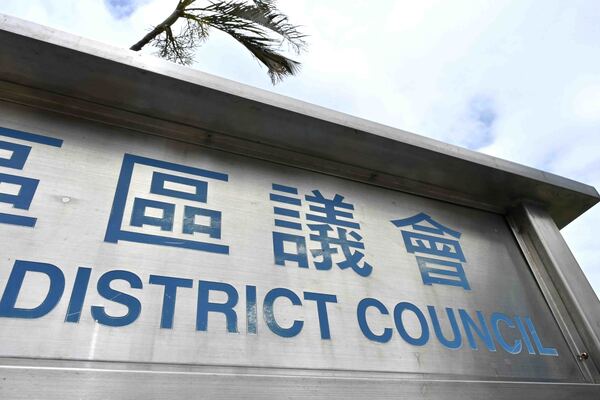 The Government announced the Chief Executive's appointment of the District Councils Eligibility Review Committee members whose terms start today.  
In accordance with the District Councils Ordinance, the DCERC is responsible for reviewing and confirming the eligibility of people proposed to be appointed as a District Council (DC) member, registered as an ex-officio member, or nominated as a candidate for DC elections.  
Pursuant to section 10A of the ordinance, the Chief Executive appoints the chairperson, three official members and three non-official members of the committee. Chief Secretary Chan Kwok-ki is appointed as the chairperson.  
Secretary for Constitutional & Mainland Affairs Erick Tsang, Secretary for Security Tang Ping-keung and Secretary for Home & Youth Affairs Alice Mak are appointed as official members, while Maria Tam, Prof Wong Yuk-shan and Johnny Mok serve as non-official members.  
The ordinance has been amended to establish the DCERC to ensure candidates of DC elections, people proposed to be appointed as DC members, and those eligible to be registered as ex-officio members meet the requirement of upholding the Basic Law and bearing allegiance to the Hong Kong Special Administrative Region, the Government said.  
This is to fully implement the principle of "patriots administering Hong Kong" at the district governance level of the Hong Kong SAR and firmly place the DCs in the hands of patriots, it added.  
Noting that the non-official members appointed to the committee are staunch patriots who love the country and Hong Kong, the Government said they have a deep understanding of the Constitution and the Basic Law, and are well-respected by all sectors of society.  
The Government is grateful for their acceptance of the appointments as the committee members who will assist in reviewing and confirming the eligibility of candidates and members of the DCs, providing an important institutional safeguard for the implementation of "patriots administering Hong Kong".  
The appointments were gazetted today and reported to the Central People's Government for record.
http://dlvr.it/SxKkkF